My Team
I take customer service very seriously. So does my staff. Together, we are committed to providing exceptional customer service to all of our clients.
If you need to schedule an appointment or request any other service, please let us know. We will respond promptly.
Ankit N Desai
Associate Wealth Management Advisor
Office 847-291-7759

Raj is a University of Illinois alum and became Dan's junior partner in January of 2011, after running his own practice at Northwestern Mutual for a few years.  Raj specializes in helping young physicians and other successful professionals lay the groundwork for future financial stability while they are in the building stages of their careers. 
Following the business model that Dan has perfected throughout his career, Raj focuses on comprehensive financial plans that help bring together the complete picture for his clients.  Nicknamed Dan Jr. or mini-Dan around the office, you can be sure to find Raj at one of the local hospitals!
On the personal side, Raj is the definition of a sports nut.  He is in a semi-pro baseball league during the summer, and loves to play and watch other sports!  Raj also loves to travel and hang out with his family and friends.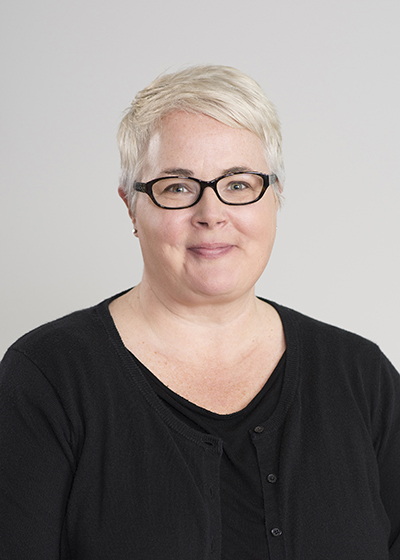 Kathy Oleson
Director of Operations
Office 847-291-5006

Kathy joined Northwestern Mutual in June of 1986 working at the Granum Agency now Northwestern Mutual - Chicago until she joined forces with Dan in June of 2004. Her background experience includes application processing, client relations services and training & support for new Financial Representatives in the New Business, underwriting and client service areas.

Kathy works behind the scenes and focuses her attention on the operational efficiencies of our team to ensure the day to day operations run smoothly.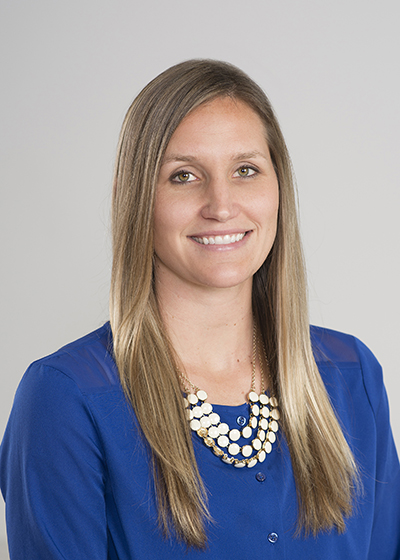 Heather R Taylor
Associate Financial Representative
Office 847-291-5004

Heather joined Dan's team in the beginning of 2013.  Heather is responsible for all client correspondence, communication and scheduling for Raj's clients. Her day to day activities include helping with any insurance inquiries, prospecting, coordinating marketing and presentation materials for new and existing clients, setting up presentations for residency and fellowship programs, and organizing client events. Heather is here to manage the workflow of Raj's practice to ensure all clients' needs are met. She is the main point of contact for all of his clients.
On a personal note, Heather played soccer at Loyola University. She might not be as in good of shape as she was back then, but her boxer, Millie, keeps her in check. She and her husband enjoy spending time with their families up in Wisconsin or out on Cape Cod during the summer.
Chuck Barthelme
Director of Investment Management
Office 847-291-4172

Chuck joined Dan´s team in 2002, though he has been with Northwestern Mutual since 2000.  While he began working with Dan on both the insurance and investment sides of the business, investments quickly became his passion.
Chuck handles all facets of the investment part of our client´s financial portfolios.  You can call him for anything as simple as ordering new checks for your money market account, to discussing the investments inside of your accounts, to opening a 529 College Savings Plan for your new baby.  He can also help you understand your monthly statements, see how your portfolio is performing, or look at your overall financial picture.
In his free time, Chuck is an avid bicyclist, often riding the 15 miles to the office.  But don´t worry; he won´t be leaving to compete in the Tour De France.  He also finds time to read anything he can get his hands on, play the guitar, and go for walks with his wife and adopted terrier.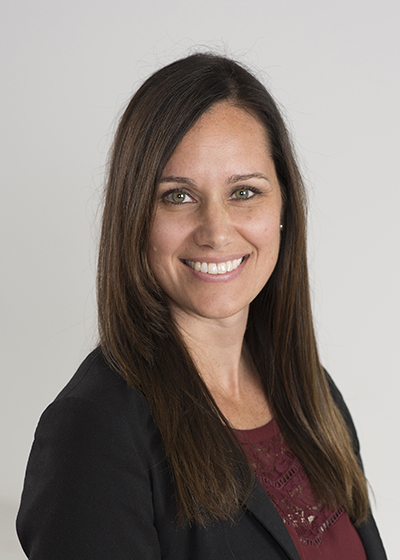 Alison Kailer
Director of Client Services
Office 847-291-5000

Alison joined Dan's team in February 2015. She manages all correspondence, communication and scheduling for Dan's clients as well as any insurance related inquiries and processes.  Her responsibilities also include a lot of behind the scenes work to ensure we are meeting deadlines and following up accordingly with each of you.
On a personal note, Alison enjoys spending time with her husband Brian and is constantly challenged by her two young children, Logan and Alaina.  In her free time, (which is rare these days) she enjoys concerts, festivals and is a sucker for reality TV.