Our Team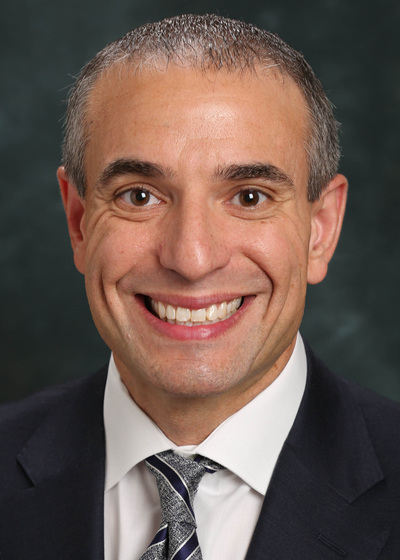 Daniel W Gould , CLU®, ChFC®, CFP®
Wealth Management Advisor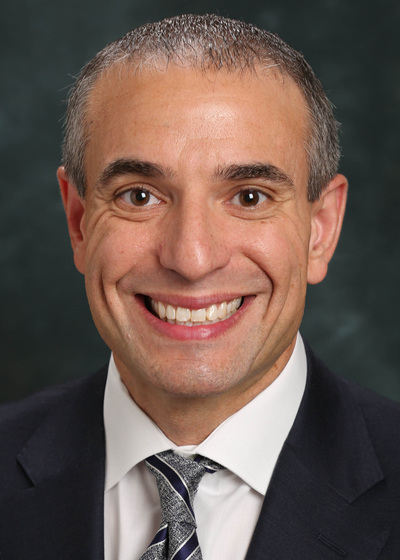 Daniel W Gould , CLU®, ChFC®, CFP®
Wealth Management Advisor
Work & Education
Daniel Gould works with successful businesses, professionals, and high net worth individuals and families with complex financial pictures. What he values most is developing and building personal relationships with our clients. Daniel can provide you with risk protection and investment solutions that can help make your financial goals a reality. He helps clients, throughout their lifetime, to understand what situations they need to prepare for and which assets they need to protect. Daniel will help you qualify your goals and objectives, identify your assets and liabilities and compare what you have to what you want.
Daniel graduated from the University of Wisconsin-Madison with a Bachelor of Arts degree in History. He has been with Northwestern Mutual since 1991 and has earned the Chartered Life Underwriter(CLU) and Chartered Financial Consultant(ChFC) designations as well as the Certified Financial Planner(CFP) certification.
Personal
Daniel lives in Northbrook with his wife, Amy and their children, Hannah and Sophie. In his free time Dan enjoys visiting his cabin in northern Wisconsin where he swims, boats and camps with his family and friends. He also enjoys playing golf and cards and has become quite a bourbon connoisseur.
Our Team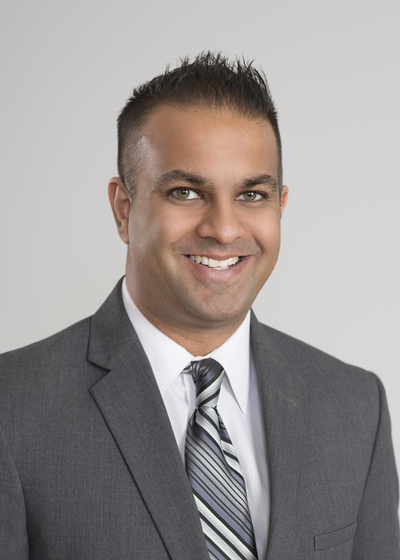 Raj Desai
Associate Wealth Management Advisor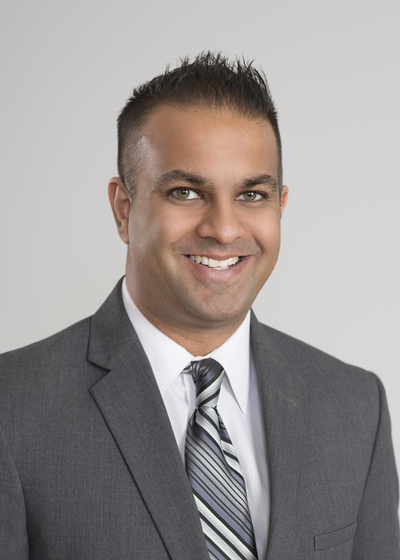 Raj Desai
Associate Wealth Management Advisor
Work and Education
Raj Desai graduated from the University of Illinois-Champaign in 2004, with a degree in Finance and Marketing. Raj has over ten years of experience with Northwestern Mutual and teamed up with Dan in 2011. He specializes in helping physicians and other high-income, high net worth professionals. Raj works with clients all across the country, helping them create and maintain long-term financial game plans.
Personal
Raj has been married to his wife, Veronica, since 2014. Their daughter, Jasmine, decided to surprise them in December 2016 by arriving two months early. They currently reside in Lincoln Square. In his free time, Raj loves playing and watching sports; he is a die-hard Cubs, Bears, Bulls, Blackhawks, and Illini fan.